About Us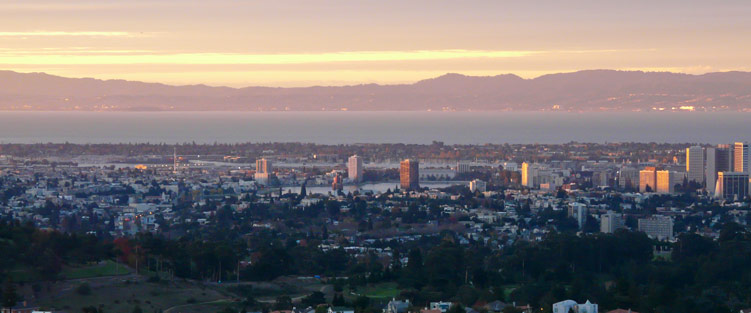 East-West Economics provides clients with clear, rigorous, and objective economic analysis in contexts ranging from complex litigation and regulatory actions to corporate and competitive strategic decisions.
We have broad industry experiences and have been engaged by plaintiffs and defendants in many areas of complex litigation, including some of the most significant cases in Asia, Europe, Latin America, and in the U.S.
What sets East-West Economics apart?
Our experts and staff are unparalleled.
Our uniquely accomplished experts are drawn from academics, industry, and/or government, and are supported by our dedicated, experienced, and highly skilled professional staff. In addition, through our diverse set of affiliations, we can introduce clients to what may be the broadest set of expert economists available from any single source.

We understand costs, are efficient, and avoid surprises.
Complex litigation and other time-sensitive, high-stakes consulting engagements can become unpredictably expensive if left unmanaged. We are second-to-none in our use of cutting-edge information technology and other proprietary methods to enhance our own efficiency, provide timely information to clients, and contain costs predictably.

We are Ethical and Objective.
We display no bias among our primary and affiliated experts. Instead, our incentive is to provide the best possible match to the client's needs, and provide all support at the highest possible level of dedication, excellence, and integrity.