Careers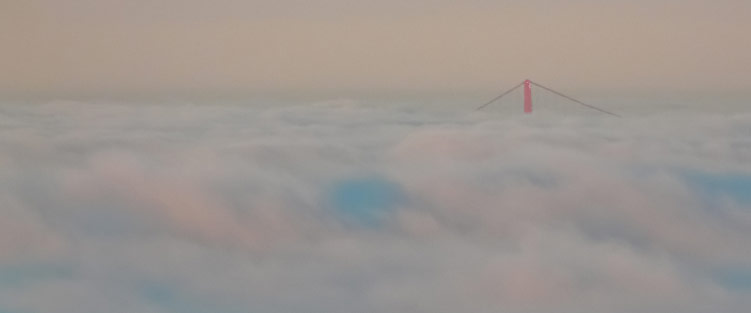 Clients engage East-West Economics for our deep analytical and empirical skills in economics, finance, business, and statistics, and our ability to produce timely solutions to their unusual and often unique problems.
If you are entrepreneurial in approach and like high-powered incentives, then perhaps you should contact us.
Experts include top academics, former government officials, industry leaders, and exceptional consultants who are attracted to our efficient business model, exceptional staff, and flexible affiliations.
Senior professional staff normally hold advanced (Masters or PhD) degrees in order to manage most of our projects, and are attracted to our autonomous and dynamic environment.
Research staff are graduates of top colleges and universities who work at the direction of experts and senior staff carrying out analytical tasks, and are attracted to the intellectual and professional development we provide.